Sure thing with Shorething Productions
Sat May 14th, 2011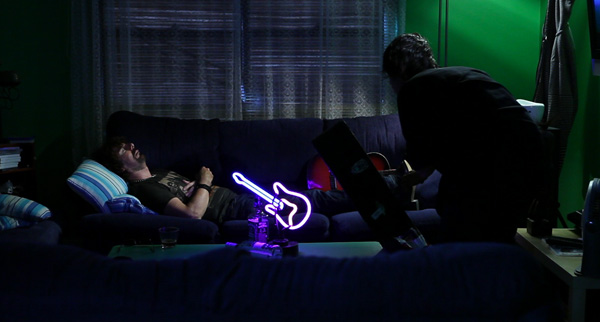 Cutaway has teamed up with Shorething Productions for the upcoming feature Million Dollar Mate.
Director Chris Herd has consulted closely with the Australian and New Zealand music community to obtain a titillating soundtrack showcasing classic Australasian bands such as The Whitlams, The Herbs and various unsigned talent spanning the rock and hip hop genres.
Starring Adam Saunders and Keisha Castle-Hughes, the film travels through Australia and New Zealand; telling the story of an aspiring musician forced to make some tough life decisions when not everything goes his way.
Cutaway Studios is recording, mixing and composing with the legendary Ian Moss from Cold Chisel to produce a score that captures the heart of this 'coming of age' narrative.
Million Dollar Mate is set for its world premier later this year, with the production aiming to to be ready for the Sydney Film Festival.