Cutaway Studios teams up with Diabolic Pictures
Wed May 18th, 2011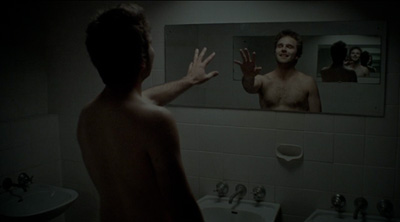 Cutaway Studios is currently working with Diabolic Pictures on the upcoming Australian feature film Bedlam, directed by Simon Barker from Chewbarker Productions.
Starring Guy Edmonds and Gary Boulter, the film is currently in Post Production with Frame Set and Match providing the finishing touches to the 35mm vision.
Cutaway Studios is composing the Score and Sound Design and is also providing ADR and Foley.
The project is pushing the Cutaway team into new creative territories as they seek to bring to life the sinister world of Bedlam Hospital, as envisioned by Mr Barker.
Producer, Matt Durrant is yet to confirm the release date, with the film promising to be one of the most exciting Australian productions of 2012.