Miscast a festival hit Stateside
Mon Sep 12th, 2011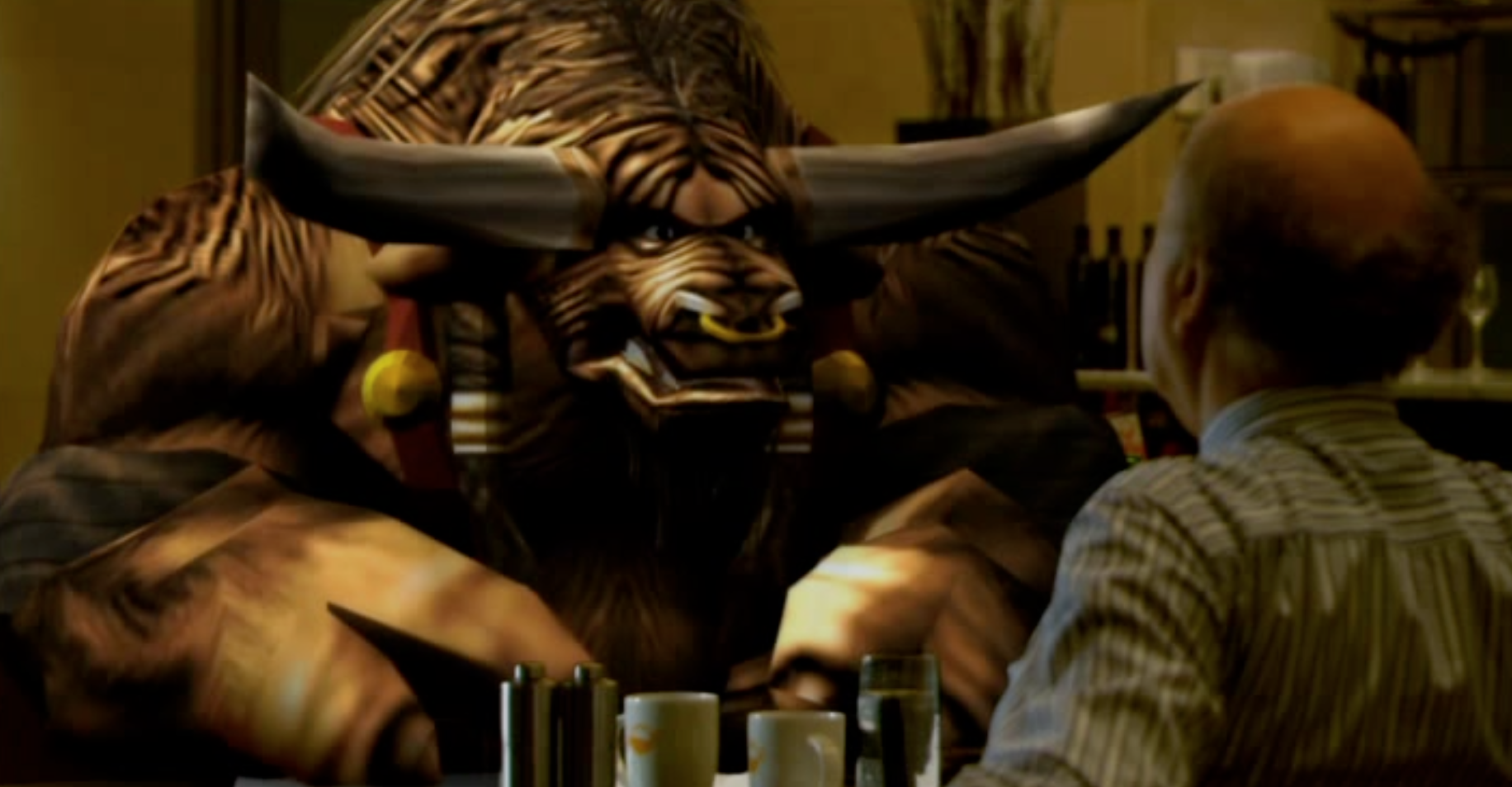 Local filmmakers Mark Strong and Bryan Moses find success with short animation/live action film
The film, doing the rounds at numerous American festivals has won Best Foreign Film Award at the Action/Cut Short Film Awards and an Award of Merit for Special Effects at the Los Angeles Film Festival and picked up the 'Award of Excellence and Best Voice-Over at the Los Angeles Movie Awards. Nic Alexander from Cutaway Studios composed and music and sound for the production.
The film was nominated for Best Performance for Markus Hamilton and Best Special Effects and Animation at the Maverick Film Awards.
The film also screened at the Jersey Shore Film Festival and the New York Hell's Kitchen Film Festival.
Miscast is the story of a big burly horned monster named Stuart who is often cast as 'the muscle' in films but desires to become a real actor on meaningful projects.
Mark Strong wrote, produced and directed Miscast. He is the founder of Wandering Eye Pictures and part of Firebreak Productions. He has produced and directed over 150 TV commercials and series for The Cartoon Network, Universal Studios, MTV, Oliver Jar Studios and Hanna-Barbara.
Firebreak are currently working on an episodic documentary about stand-up comedy in the Middle East called The Cradle of Comedy.
Bryan Moses won the Best Comedy Award at Tropfest and St Kilda Film Fest for Life in a Datsun in 1999 and wrote, directed and starred in the 2004 AFI winner for best comedy series, Double the Fist.
Moses is currently writing and directing an online game for ABC TV.