It's been Bedlam!
Tue Mar 27th, 2012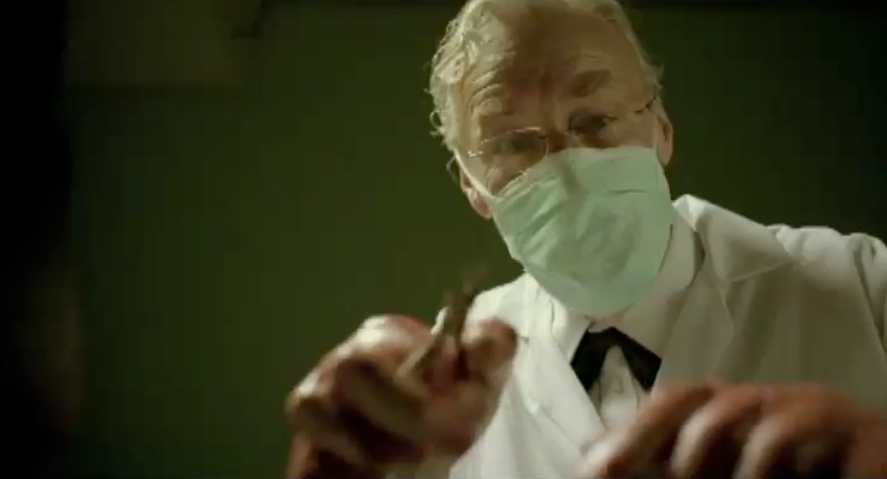 Cutaway Studios is proud to announce the feature film Bedlam, produced by Diabolic Pictures, has been completed.
Cutaway Studios recorded ADR for about 90% of the dialogue. We sourced SFX and recorded foley to bring the environments to life. We also created a surreal and disturbing soundscape, designed to put the audience inside the head of the film's protagonist.
The music was composed and produced by Cutaway's Nic Alexander who was also the Sound Designer for the project.
Starring Guy Edmonds, Gary Boutler, Peter McAllum, Cassandra Swaby and Johnny Boxer, the feature film is likely to be released later this year.